About Us
Providing customers with a comprehensive range of radio communication equipment and services
Watts Communications is a family owned & operated business established in Canberra for over 25 years. We are your one stop for all of your two-way radio. UHF CB radio, GPS Navigation, GPS vehicle tracking needs. Our show room features a large range of GPS & radio equipment on display & we maintain a fully equipped workshop for all repairs and maintenance needs. 
Best Selling Radios
Discover our range of best selling radios ranging from UHF, VHF, 27MHz, Commercial radios and more.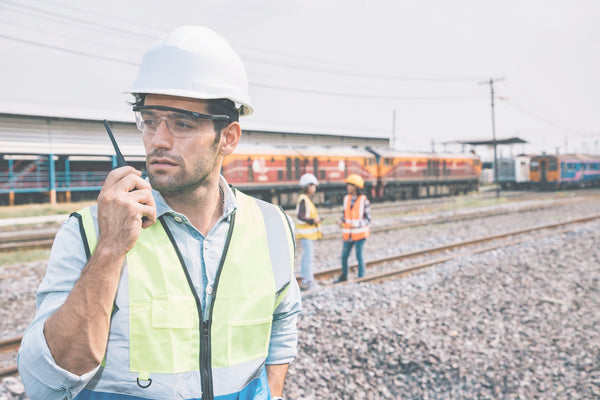 Testimonials
"Wanted some aerials. Demonstrated great customer service by suggesting the equivalent in an equivalent high reputation brand that were much cheaper. Fielded several technical questions. Great people."
- Paul Chubb
"Great knowledgeable team with fantastic after sales service. They explained the benefits and functionality of the cel-fi. When I had a problem with signal boost, they replaced the system with a new one, and things were fixed. Now that's great service."
- John Leys
"I have been involved with an event that has been getting our radios from there for decades and they have never let us down."
- Alan Kohn